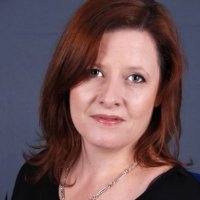 Lianne Harrington
CERT CII, Director and Senior Healthcare Consultant
In January 2014 Lianne launched SMP Healthcare Ltd alongside St Martins Partners LLP as a specialist and independent Healthcare insurance intermediary. The vision of providing clients whether individual, small business or corporate with a means to obtaining Healthcare Insurance from an ethical broker soon became a reality.  Growing from strength to strength, Lianne has been an integral part of ensuring the clients of SMP Healthcare Ltd continually receive the optimum level of service in a complex and ever changing market place.
"We want to work with our clients for the long term, looking at their requirements in the now but also for the future. So often people have health insurance in place but don't know exactly what it covers, how to claim for or about the additional benefits or rewards specific policies can provide and we love to help them get the most out of their policy"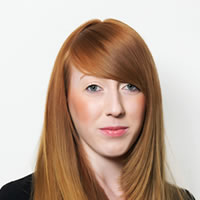 Natalie Guise
Individual Client Specialist
Natalie joined SMP Healthcare Ltd in September 2015 and is already a key part of the business. She has working in health insurance for 4 years and is passionate about ensuring her clients get the best advice every time.  She is currently working towards completing her CERT CII under the Chartered Institute of Insurers and has a strong belief in continued personal development.
"Working with individual clients is a rewarding career for me, especially helping people who are struggling to afford premiums as costs increase. There are always options available and I am delighted when I can provide people with a more cost effective solution for their Private Medical Insurance. SMP Healthcare Ltd offer me the chance to work closely with my clients to ensure they understand the policies and how they work".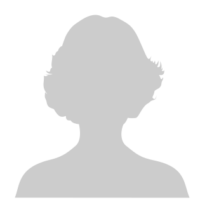 Rachel Sharp
Accounts Assistant
Rachel has been part of the SMP Healthcare Ltd team from the beginning. Rachel works on a part time basis and performs a vital role within the business. Her experience with Sage Accounts and payroll are essential to keep track of all accounts related issues. Whether there are queries from Insurers or providers, Rachel is always available to assist in resolving any problems as they arise.