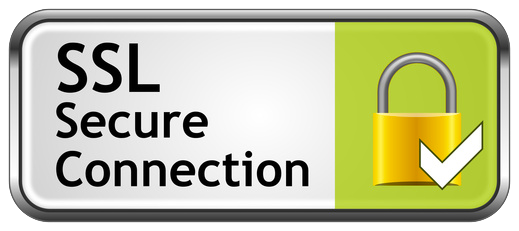 Our website, including this form, is secured using the latest 256-bit security, so your information will remain confidential at all times
Important notice
Before you get a quote, we need to make you aware of a few conditions. To be eligible for our health insurance you must:
be registered with a GP for at least six months
be a UK resident that has lived here for at least six months
live at the same address with any family members that are included on your quote
not receive payment for taking part in sports
---
Medical Insurance FAQ
What is health insurance?
Health insurance – also known as private medical insurance (PMI) – is designed to cover the cost of private medical treatment for illnesses and injuries that are curable and short term.
What does health insurance cover?
Cover will depend on the policy you choose and the amount that you pay, but it may include:
Outpatient treatments
Day-patient treatments
In-patient treatments
What are the potential benefits of being a private patient?
The benefits of being a private patient will depend on your policy but could include:
Shorter waiting lists than the NHS
Private rooms, possibly with own en-suite
Enhanced Facilities
Possible access to a wider range of treatments than what is available on the NHS
How much will a private medical insurance policy cost?
This is dependent on:
Level of cover required
Individual circumstances
The policy itself
Does being healthy affect my premium?
It's possible that adopting a healthier lifestyle could reduce the amount you pay for your policy – read more in our article on how being healthy affects premiums.
What is not covered by a private medical policy?
Health insurance policies do not generally cover:
Chronic conditions ie those that cannot be cured
GP services
Accident and emergency admissions
Pre-existing conditions
Are there other exclusions on private medical policies?
Circumstances or events that may not be covered include:
Drug abuse
Self-inflicted injuries
Infertility
Cosmetic surgery
Preventative treatment
Mobility aids